Weed Delivery in
ST. CATHARINES
How High 420 is a weed home delivery service in 
St. Catharines for only $5
Call or Text for Same-Day Home Delivery
Weed Home Delivery:
Delivery Hours
Find Your Favorite
Weed On Sale
Save up to 15% on select strains, edibles, and more. Explore what we got on sale!
Fast & Affordable
Home Delivery
How High 420 Delivers Weed
direct to your door for only $5.
St. Catharines Local Cannabis Dispensary
Shop by Category
Featured as a Leading Online Dispensary








How High 420 Provides Same-Day Weed Delivery in St. Catharines
Our customers in St. Catharines rave about our same-day weed delivery service. We have a high rate of return customers, and that doesn't happen by accident.
Our team knows that creating amazing service requires 3 main parts:
Providing weed delivery services in other cities throughout Ontario has allowed us to master all 3 primary areas of delivery ensuring customer satisfaction.

Josh Andrews
Friendly Customer Service...
I've been getting my weed online now for years, and How High 420 has been a great experience to order from. Their prices are good, and have friendly customer service.

Sean Jacobson
Love the Variety of Products
I really like the variety of strains they have available online. I'm a guy who likes variety, so it's good to find a place that's easy or order from and has what I'm looking for.

Meghan Evans
Postivie First Experience...
My first experience ordering from How High 420, and it was a positive one. When my package arrived, it was sealed really well. I had a tracking number so I knew exactly when it would arrive.
Buy Weed Online:
New Arrivals
Weed on Sale in St. Catharines
At How High 420, You can always find great weed on sale.
Top Selling Weed in St. Catharines
Discover the most popular selling strains in St. Catharines Ontario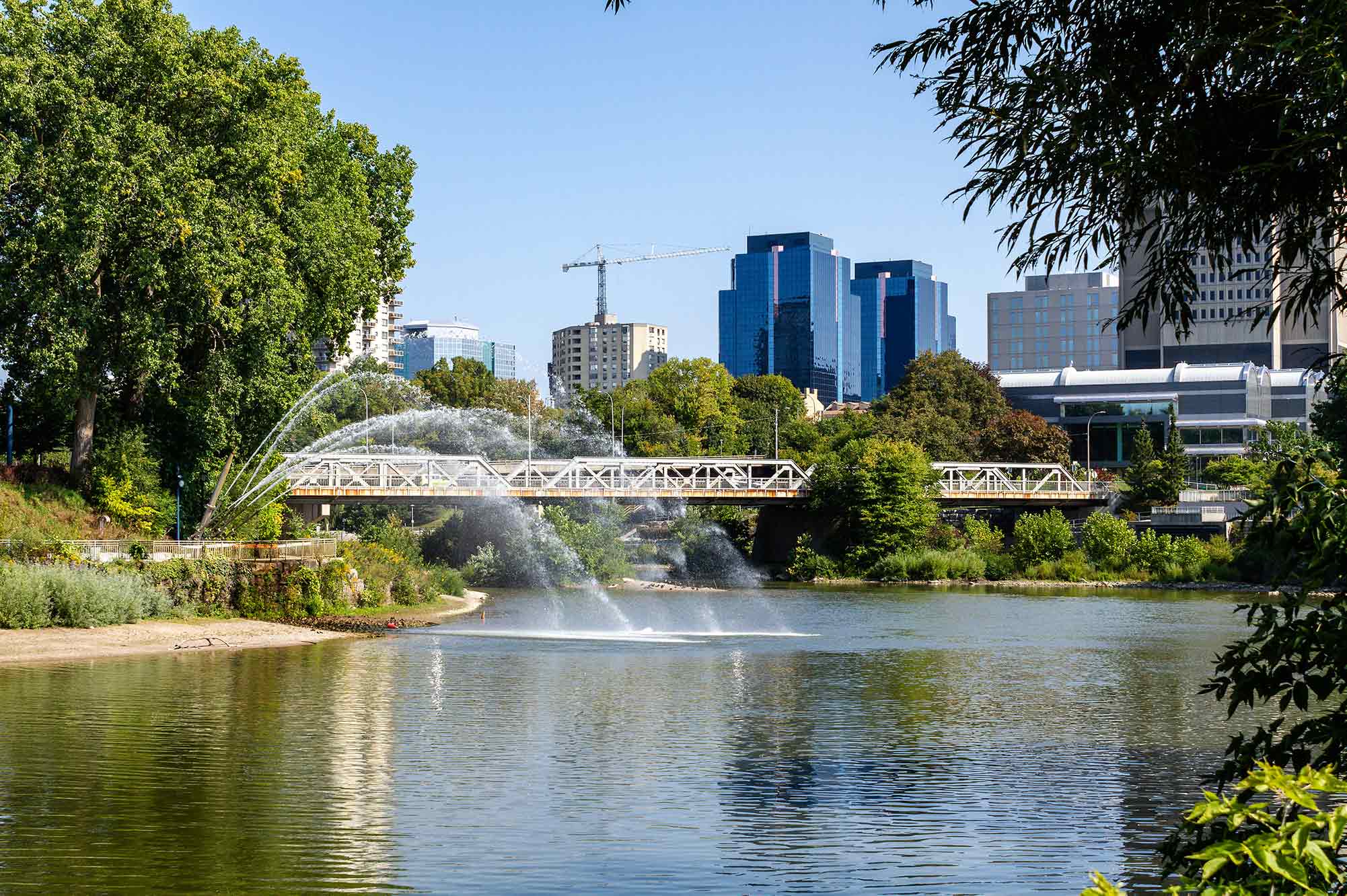 Our Weed Delivery Service in St. Catharines is Reliable
When you read testimonials about our weed delivery service in St. Catharines, you'll see what our customers are saying about our reliability and dedication to customer satisfaction. When it comes to same-day weed delivery we are known in St. Catharines for providing high-quality weed and edibles at affordable prices.
With many online weed delivery services to choose from, our team at How High 420 is available to speak or text customers directly to answer any questions and help place orders.
Frequently Asked Questions
The best way to store weed to keep it fresh for as long as possible is to put it in a can and place it in a cool, dark place - Away from children of course.
Yes, we make it super easy to order weed. You can call us during our business hours to place an order, or if you have any questions. In addition, you can also text us making it even easier.
We charge a flat rate of $5 for home delivery in St. Catharines. If you spend more than $150 we provide free home delivery.
Once payment has been received for your order, we'll text you the estimated time of arrival (ETA). If you experience any issues or have questions, you can always call our customer service team.
Legally in Canada, a person is allowed to carry up to 30 grams of dried non-medical cannabis at a time. Canada Post employees are also not allowed to open packages unless they suspect or see that a package contains less than 30 grams.