Weed Delivery in
BRANTFORD
How High 420 is a weed home delivery service in Brantford Ontario for only $5
Call or Text for Home Delivery in Woodstock
Weed Home Delivery:
Delivery Hours
Find Your Favorite
Weed On Sale
Save up to 15% on select strains, edibles, and more. Explore what we got on sale!
Fast & Affordable
Home Delivery
How High 420 Delivers Weed
direct to your door for only $5.
Brantford's Local Cannabis Dispensary
Shop by Category
Featured as a Leading Online Dispensary








The Best Weed Delivery in Brantford is From How High 420
If you're on the hunt to find the best weed delivery service in Brantford, then How High 420 is the place to get it. Located in Southwestern Ontario, Brantford is home to over 100,000 residents and we are here to provide same-day home delivery to all neighborhoods in the city including West Brant, Echo Place, and Fairview.
What makes How High 420 a reliable source for home delivery in Brantford is our dedicated customer service team. Our team is available during business hours ready for you to call or text with any questions or to place an order.
With one of the best selections of cannabis available in Brantford, you'll be sure to find your favorite Indica, Sativa, or Hybrid strains, along with tasty edibles and great concentrates to keep you going.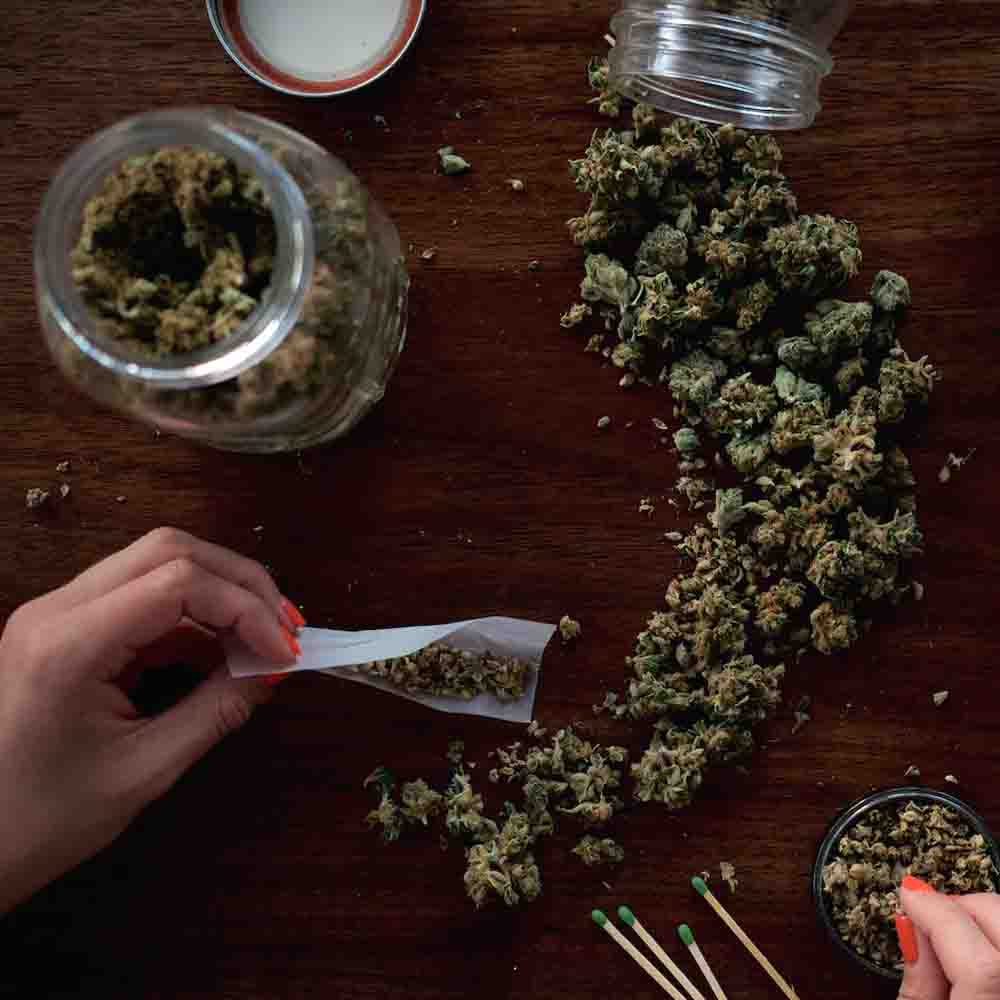 Josh Andrews
Friendly Customer Service...
I've been getting my weed online now for years, and How High 420 has been a great experience to order from. Their prices are good, and have friendly customer service.

Sean Jacobson
Love the Variety of Products
I really like the variety of strains they have available online. I'm a guy who likes variety, so it's good to find a place that's easy or order from and has what I'm looking for.

Meghan Evans
Postivie First Experience...
My first experience ordering from How High 420, and it was a positive one. When my package arrived, it was sealed really well. I had a tracking number so I knew exactly when it would arrive.
Buy Weed Online:
New Arrivals
Weed on Sale in Brantford
At How High 420, You can always find great weed on sale.
Top Selling Weed in Brantford
Discover the most popular selling strains in Brantford Ontario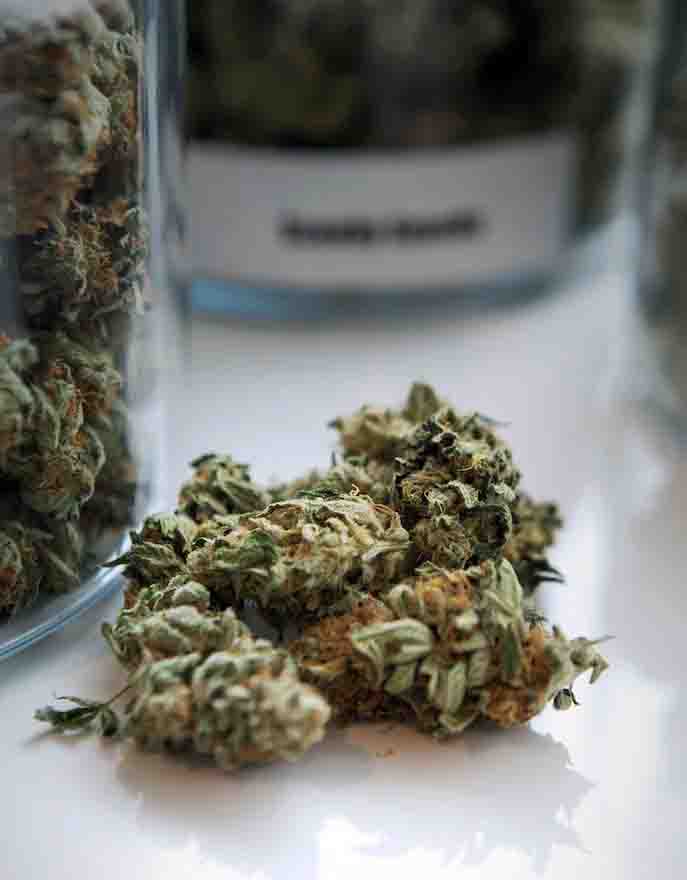 An Online Dispensary in Brantford Offering Same-Day Weed Delivery
Brantford is often referred to as the 'Hub of Ontario Trails' so it's no wonder why there are so many cannabis enthusiasts in the city with so many parks and trails available to enjoy the outdoors while enjoying your favorite weed.
How High 420 offers same-day weed delivery making it easy to replenish your stash of flowers or edibles. There are other advantages to ordering from our online dispensary which include:
Affordable Prices - We offer some of the best prices on weed anywhere in the city.
High-Quality Weed - We have a passionate team that carefully curates everything we put on our website, so we can bring you only the best cannabis available.
Great Customer Service - Our team is available with to help you get your order to you as quickly as possible. You can call or text them with any questions you may have.
Brantford is a great city to live in, and finding a reliable weed delivery service in the city just became a lot easier thanks to How High 420.
Frequently Asked Questions
Our goal is to get your weed delivered to you as soon as possible. Your order will be on its way once payment is received. You can expect to receive it in less than 2 hours. 
Once your order is processed, we'll send you an ETA so you know when it will arrive. Our team understands the importance of communication and that's one thing that sets us apart from other weed delivery services in Brantford.
Yes, when you order from How High 420, you can rest assured that you'll receive what you ordered in a reasonable time frame. With dedicated customer support, there is a real person you can speak with if you need to. 
Yes, we keep in contact with you so you'll know when the driver is out front, or you can let us know where we can leave it such as on the porch. We'll also text you to let you know when it's delivered to help ensure its safety.
We deliver to all areas and neighborhoods in Brantford including:
West Brant
Echo Place
Terrace Hill
Eagle Place
Holmdale
Wyndham Hills
Tranquility
Fairview
Before we deliver your order, we will likely ask you to send us a photo of your government ID. This helps us ensure that you are of legal age to purchase cannabis according to local and provincial laws surrounding Brantford.