How High 420 is a weed home delivery service in Montreal Quebec for only $5
Call or Text for Home Delivery in Montreal
Weed Home Delivery:
Delivery Hours
Find Your Favorite
Weed On Sale
Save up to 15% on select strains, edibles, and more. Explore what we got on sale!
Fast & Affordable
Home Delivery
How High 420 Delivers Weed
direct to your door for only $5.
Montreal's Local Cannabis Dispensary
Shop by Category
Featured as a Leading Online Dispensary








Get Weed Delivery in Montreal from a Trusted Online Dispensary
We Provide Same Day Delivery

Your order will arrive at your door in typically less than 2 hours. Our customer service team will text you the ETA, so you know when it will arrive.

We are Experts in Weed Delivery

How High 420 has been delivering weed and other cannabis products across Montreal for the past 3 years. We've built a team of experienced delivery drivers and customer service agents to ensure your order is properly taken care of.

We Protect Your Privacy

We understand how important your personal information is to you when ordering weed online in Montreal. We only use your information to get your order to you as quickly as possible, and will never be shared with 3rd parties.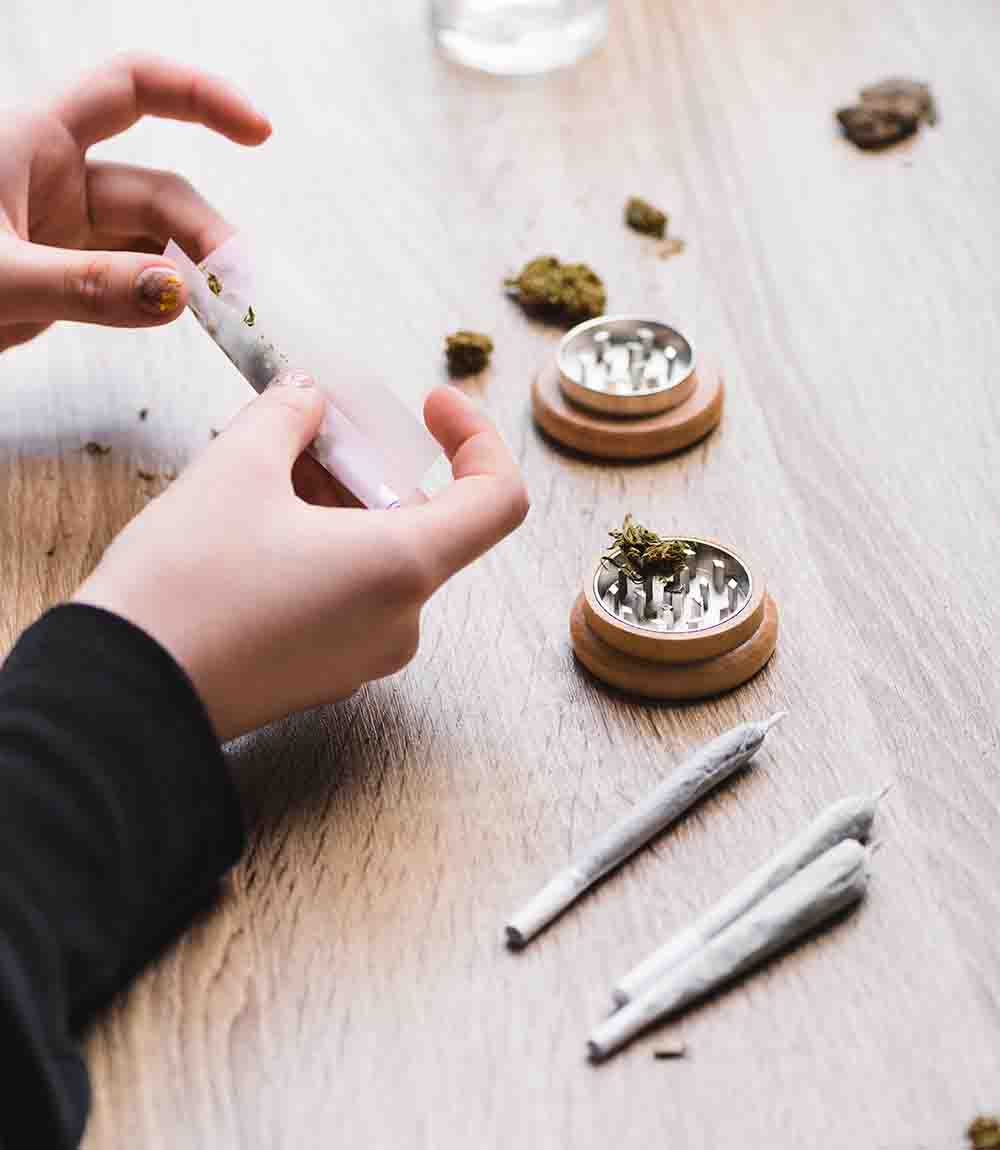 Josh Andrews
Friendly Customer Service...
I've been getting my weed online now for years, and How High 420 has been a great experience to order from. Their prices are good, and have friendly customer service.

Sean Jacobson
Love the Variety of Products
I really like the variety of strains they have available online. I'm a guy who likes variety, so it's good to find a place that's easy or order from and has what I'm looking for.

Meghan Evans
Postivie First Experience...
My first experience ordering from How High 420, and it was a positive one. When my package arrived, it was sealed really well. I had a tracking number so I knew exactly when it would arrive.
Buy Weed Online:
New Arrivals
At How High 420, You can always find great weed on sale.
Top Selling Weed in Montreal
Discover the most popular selling strains in Montreal Quebec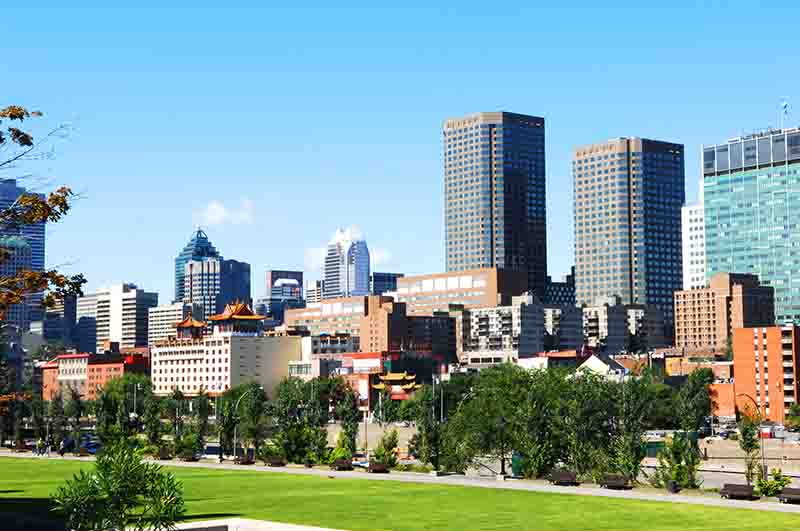 An Affordable Online Weed Dispensary in Mntreal
How High 420 is about providing affordable weed delivery to residents in Montreal. Prices for strains start at just $40 and we carry a wide selection of Indica, Sativa, and Hybrid strains. In addition, Pre-Rolls and THC Edibles are also a popular choice for those that live in Montreal neighborhoods such as Mile End, or Griffintown.
While High High 420 is about affordable cannabis, it's about the quality of weed that also matters. We carefully curate every strain that we put on our website so that you know you're getting some of the best quality weed in Montreal.
Frequently Asked Questions
We deliver any of the cannabis products on our site to all areas of Montreal including Laval and West Island.
You can order through our website, or call or text us to place an order or to help with any questions you may have. Our dedicated customer support team is available during business hours.
You must be of legal age in the province of Quebec to order weed online - That age is 21. 
We will ask for a photo of your government ID before we can get your order out for delivery as we do not sell to minors.
For online orders that are shipped, we accept payments using Email Money Transfer (EMT). Once the payment for your order is received, we'll get it out to you as soon as possible.
We can also accept cash for home delivery orders. 
If you're not home to collect your cannabis order, we can leave it on the doorknob, or on the porch as requested. However, payment for your order must be received in advance and is subject to our customer service team's approval.
No, we are not a membership site, you can place an order without an account. Simply add your desired cannabis products to your cart and checkout. 
Please ensure that when you place an order, you add a valid phone number so that we can contact you with an ETA for your order.