How High 420 is a weed home delivery service in Welland Ontario for only $5
Call or Text for Home Delivery in Welland
Weed Home Delivery:
Delivery Hours
Find Your Favorite
Weed On Sale
Save up to 15% on select strains, edibles, and more. Explore what we got on sale!
Fast & Affordable
Home Delivery
How High 420 Delivers Weed
direct to your door for only $5.
Welland's Local Cannabis Dispensary
Shop by Category
Featured as a Leading Online Dispensary








Why How High 420 is a Trusted Source for Welland Weed Delivery?
Same Day Home Delivery

We'll get your cannabis order delivered right to your door in 2 hours or less. We'll let you know the ETA after your order is placed so you'll know when it will arrive.

High Quality Strains at Affordable Prices

The team at How High 420 is passionate about weed. We carefully curate all of our products and buy in volume, which allows us to provide some of the best prices online for cannabis.

Dedicated Customer Service

If you have any questions or would like to place an order, there's always a person to talk or text with during our stated business hours. Our friendly support team is here to help.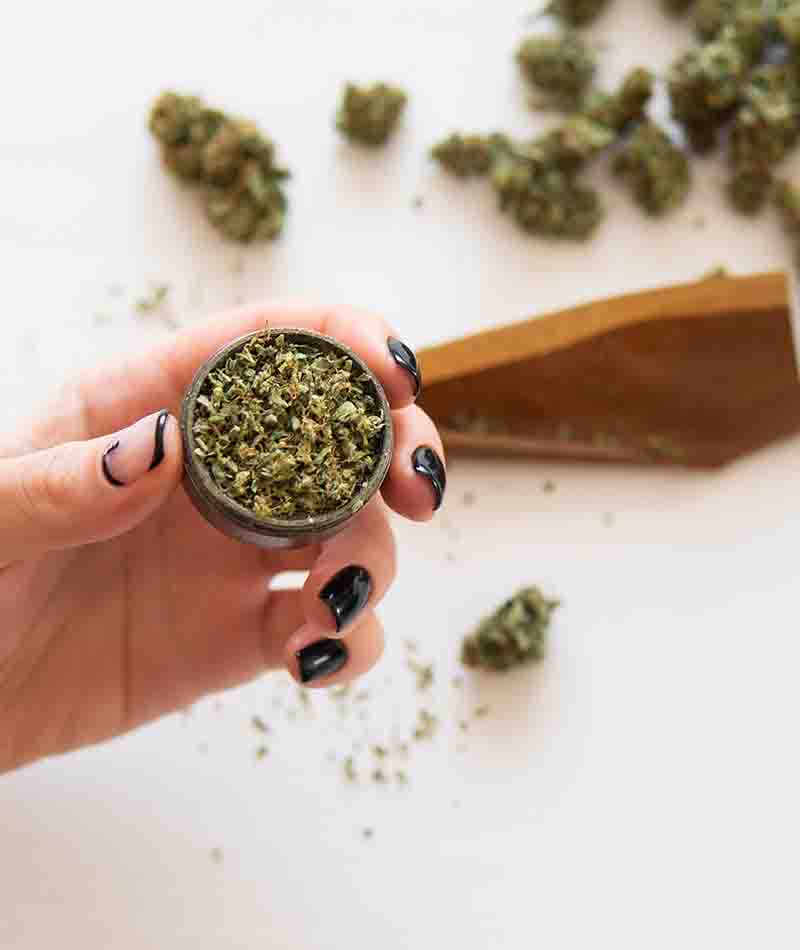 Josh Andrews
Friendly Customer Service...
I've been getting my weed online now for years, and How High 420 has been a great experience to order from. Their prices are good, and have friendly customer service.

Sean Jacobson
Love the Variety of Products
I really like the variety of strains they have available online. I'm a guy who likes variety, so it's good to find a place that's easy or order from and has what I'm looking for.

Meghan Evans
Postivie First Experience...
My first experience ordering from How High 420, and it was a positive one. When my package arrived, it was sealed really well. I had a tracking number so I knew exactly when it would arrive.
Buy Weed Online:
New Arrivals
At How High 420, You can always find great weed on sale.
Top Selling Weed in Welland
Discover the most popular selling strains in Welland Ontario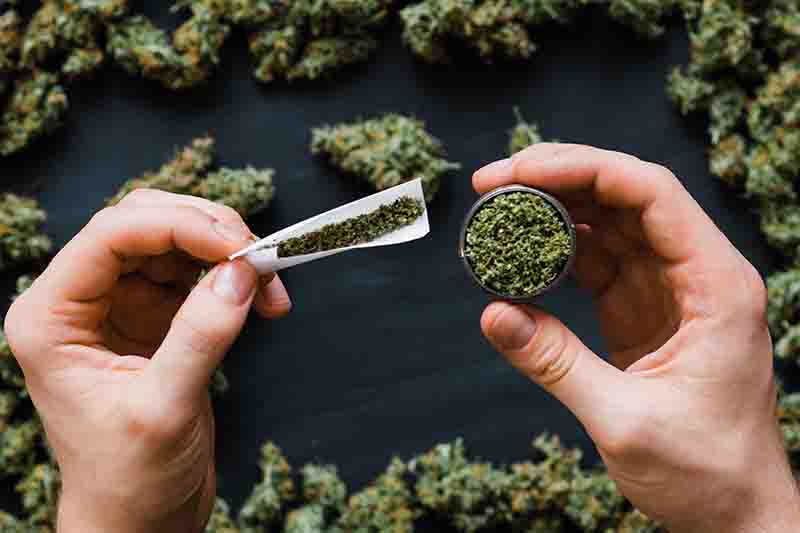 A Reliable Online Weed Dispensary Serving Welland Ontario
Several online weed dispensaries serve the residents of Welland, but what makes a dispensary like How High 420 a trusted source for buying weed online?
Frequently Asked Questions
The legal age to buy cannabis in Welland, Ontario, is 19. 
When you place an order with How High 420, we may ask you to verify your age to ensure you are old enough to buy weed online. 
We deliver to all areas of Welland including Downtown, Dain City, Cookie Mills, and Welland South, just to name a few.
We accept Email Money Transfer (EMT) and cash as forms of payment. Cash can be accepted for home delivery orders, while EMT payments are preferred. 
Once payment is received, we'll get your order processed and out for delivery. 
All the products you see on our website in Welland are available for home delivery or by mail. 
We offer a wide selection of cannabis products, including Indica, Sativa, Hybrid, Edibles, concentrates and more.
Home delivery costs just $5. We offer this low-cost, flat rate so you can order as much as you like while keeping the delivery cost down.