Buy Weed Online From an Online Dispensary in Canada
How High 420 is a Canadian online dispensary that ships
Cannabis across Canada providing the best weed at affordable prices.
The team at How High 420 is proud to provide some of the best weed online at affordable prices along with fast reliable delivery.
Our customers are important to us, therefore, we only use your information to get your weed delivery order safely to you.
All orders are shipped using Canada Post and packaged securely to ensure your order will arrive safely and provide a tracking number.
Featured as a Leading Online Dispensary in Canada








Buy Weed Online with Confidence
Never get left in the cold again from an online dispensary. How High 420 has a dedicated customer support team ready to help you with whatever you need.
Not sure what to order, or have a question about a particular product? our customer service team is just a call or text away to help you out.
Not everyone likes ordering online for various reasons. During our stated business hours, you can call or text us with your order, and we'll promptly get it processed and delivered to you as soon as possible.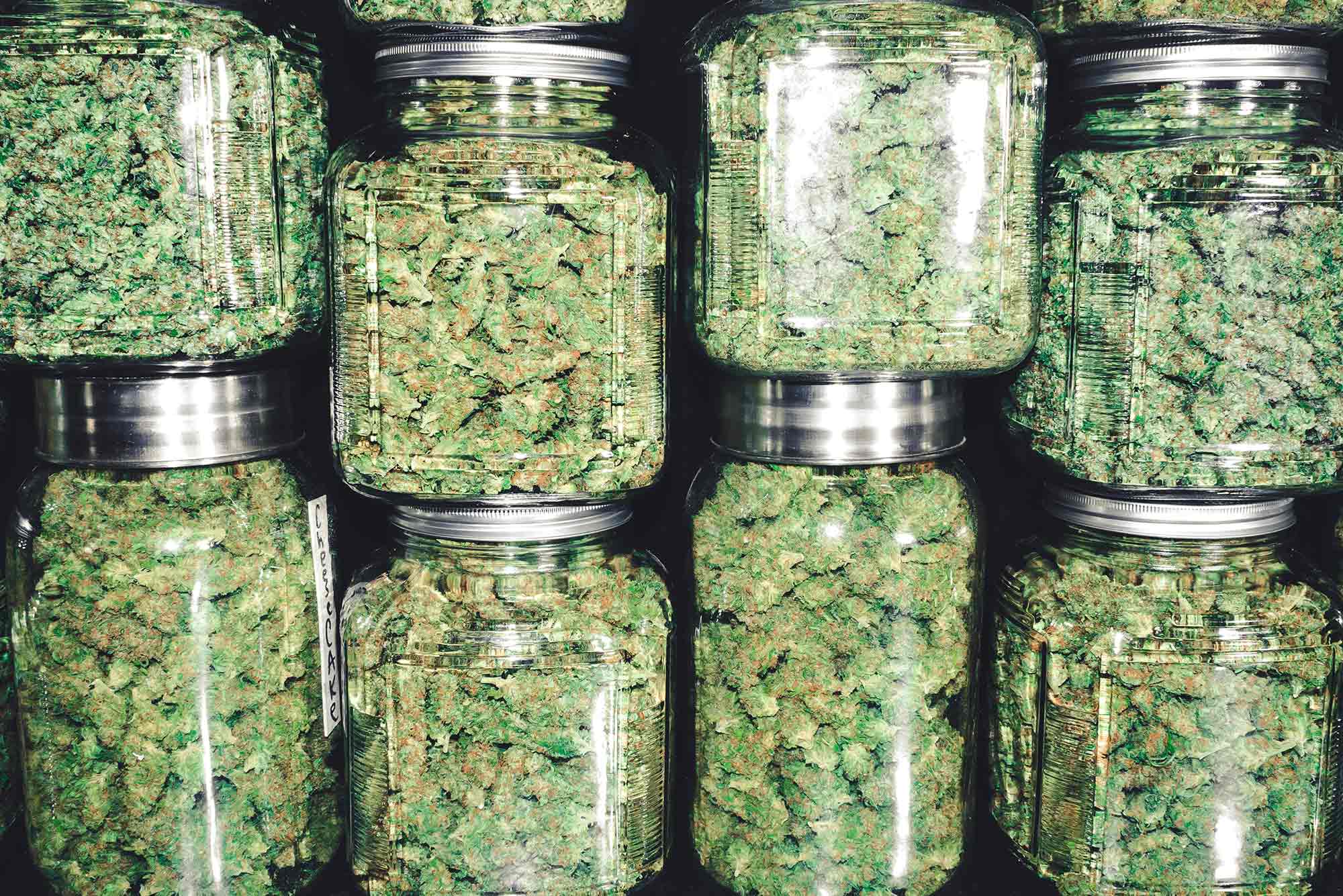 Josh Andrews
Friendly Customer Service...
I've been getting my weed online now for years, and How High 420 has been a great experience to order from. Their prices are good, and have friendly customer service.

Sean Jacobson
Love the Variety of Products
I really like the variety of strains they have available online. I'm a guy who likes variety, so it's good to find a place that's easy or order from and has what I'm looking for.

Meghan Evans
Postivie First Experience...
My first experience ordering from How High 420, and it was a positive one. When my package arrived, it was sealed really well. I had a tracking number so I knew exactly when it would arrive.
Online Weed Dispensary
Shop by Category
Buy Weed Online:
New Arrivals
Frequently Asked Questions