How High 420 is a weed home delivery service in 
Sarnia Ontario for only $5
Weed Home Delivery:
Delivery Hours
Find Your Favorite
Weed On Sale
Save up to 15% on select strains, edibles, and more. Explore what we got on sale!
Fast & Affordable
Home Delivery
How High 420 Delivers Weed
direct to your door for only $5.
Sarnia's Local Cannabis Dispensary
Shop by Category
Featured as a Leading Online Dispensary








The Ultimate Online Weed Delivery Experience in Sarnia
At How High 420, we understand that our customers want one thing when they order online weed delivery in Sarnia: convenience. We know that people lead busy lives, and getting to a dispensary can be difficult or time-consuming. That's why we offer:
How High 420 has been in business since 2019, and has quickly become a reliable and trusted source for home delivery. As we continue to extend our service area throughout Sarnia, we know you'll agree with our raving fans about our dedication to customer satisfaction.

Josh Andrews
Friendly Customer Service...
I've been getting my weed online now for years, and How High 420 has been a great experience to order from. Their prices are good, and have friendly customer service.

Sean Jacobson
Love the Variety of Products
I really like the variety of strains they have available online. I'm a guy who likes variety, so it's good to find a place that's easy or order from and has what I'm looking for.

Meghan Evans
Postivie First Experience...
My first experience ordering from How High 420, and it was a positive one. When my package arrived, it was sealed really well. I had a tracking number so I knew exactly when it would arrive.
Buy Weed Online:
New Arrivals
At How High 420, You can always find great weed on sale.
Top Selling Weed in Sarnia
Discover the most popular selling strains in Sarnia Ontario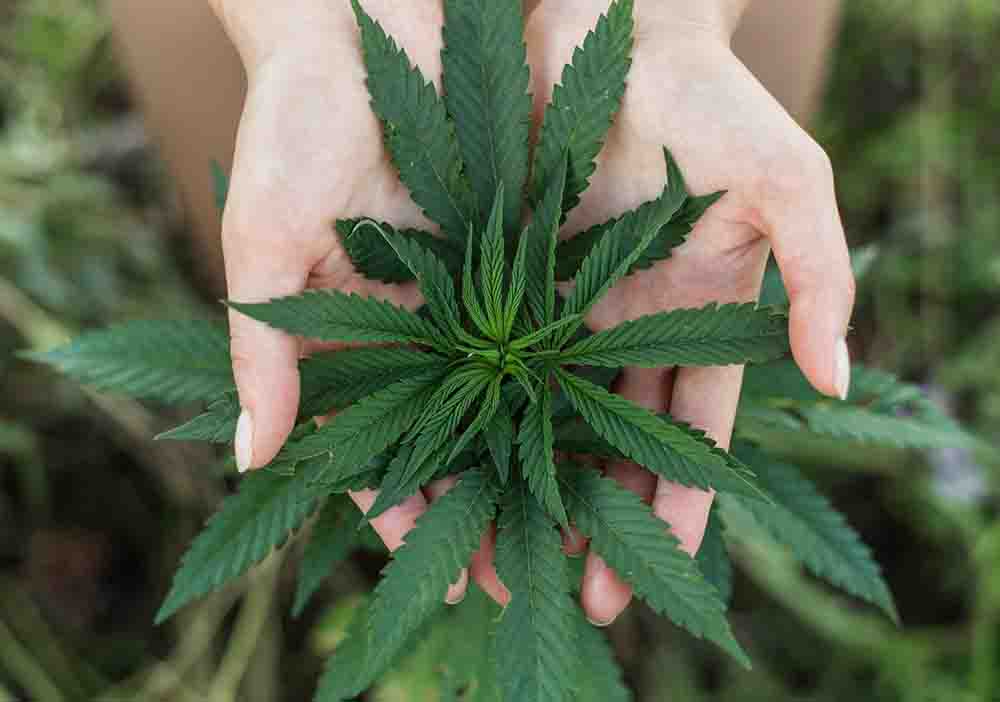 We Offer a Wide Range of Cannabis Products in Sarnia for Delivery
Don't settle for limited options when it comes to cannabis products. At How High 420, we offer a wide selection of high-quality flowers, edibles, pre-rolls, and CBD items that fit any preference and budget! Our competitive prices make it easy to find something tailored specifically for relaxation, pain relief, or well-being – whatever you're looking for in your next purchase.
With our excellent customer service team on hand providing personalized advice as needed plus fast delivery times allows you to confidently buy weed online in Sarnia from How High 420..
Frequently Asked Questions
Yes, it is legal to order weed online in Sarnia as long as you are over 19 years of age and have a valid government-issued ID.
Deliveries are made within the stated business hours on our website. If an order is placed outside those hours, it will be processed the next day. 
Home delivery in Sarnia is a flat fee of $5,
If you would like to make changes to your order or cancel it, please contact our customer service team by phone or text as soon as possible and they'll advise you accordingly.
Yes, when you checkout, you'll have the option to pay in cash. We also accept payment by EMT for your convenience as well.