Make Your Own Cannabis-infused Peanut Butter
Published on: October 5, 2021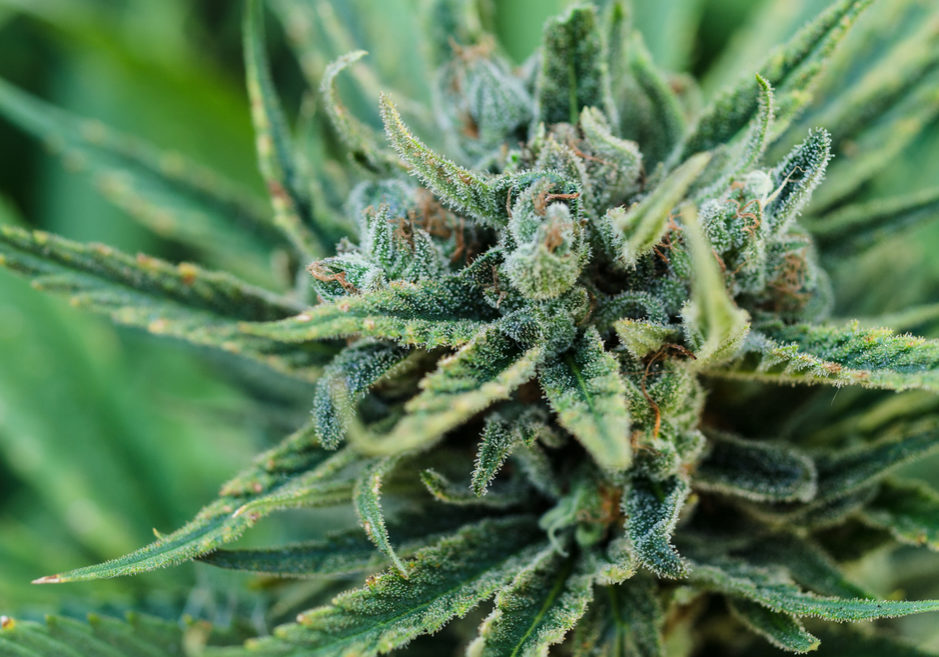 Are you tired of consuming cannabis using the old-fashioned way of smoking it? Guess what? There are a lot of new ways you can consume cannabis, like making cannabis-infused peanut butter! Sounds awesome, right?
Everybody loves peanut butter. It is perfect if you are in a hurry or just want to enjoy some food without getting into too much of a hassle. The only way it could become better is if you could add cannabis to the peanut butter.
Before we jump on to the instructions on how to make them, let us tell you that it is important that you don't add a lot of cannabis to the peanut butter. It's always good to start with a low quantity of cannabis.
Don't forget, "Start low, go slow, and wait."
Getting cannabis is easy. You just contact a reliable online weed dispensary and get your weed at your doorstep. But the thing to remember when making cannabis-infused peanut butter is the decarboxylation process. The decarboxylation process activates the cannabinoids which are present in cannabis. And this helps the body to absorb it easily.
In this article, we will talk about how you can make cannabis-infused peanut butter.
The Process of Decarboxylation
You might be wondering what in the world is the decarboxylation process. Let us tell you that it's not difficult at all.
You'd need these utensils for the decarboxylation. It includes:
Baking Tray
Baking sheet
Tinfoil
First of all, you need to preheat the oven to 100 degrees Celsius. Place the baking sheet on the baking tray. Carefully keep the cannabis on the sheet and cover it up with tinfoil. Make sure that you spread the cannabis as much as possible. But that doesn't mean you have to just fit all the cannabis on the tray.
After that, please keep it in the oven for around 50 minutes. The duration of time you keep it in the oven could vary. It is not a fixed rule to keep it for 50 minutes. It depends on how good your oven is in heating when you feel like it seems dry and brown. It is done. You can take it out.
And that's it. You have the decarboxylated cannabis with you. Let's dive into the making of cannabis-infused peanut butter.
Homemade Cannabis Peanut Butter
In this method, we won't even purchase peanut butter from the market. We will do everything by ourselves. The time it would take to prepare it is around 25-30 minutes, and It could serve five people.
The ingredients you require are:
5 cups of peanuts
2 Tablespoons of honey
1 teaspoon of salt
¼ cup of peanut oil
Cannabis
With the help of a grinder, blend the peanuts, salt, and honey for few minutes. When you see that it is smooth, you can add the peanut oil now. After that, add the cannabis and continue blending to get the best texture that you love. It depends on your taste. For instance, some people might like a little chunky while others might like a smooth one. Once ready, place everything in the bowl and keep it in the freezer. Cannabis-infused peanut butter is ready. Whenever you want to serve it, make sure that you stir it a little with the help of a spoon.
Conclusion  
Cannabis-infused peanut butter is not difficult to make. It tastes delicious, and it's something you can keep using for a long time. For instance, whenever you crave something sweet, you can get peanut butter and enjoy it.
You may contact our weed dispensary to get the right cannabis for your homemade peanut butter.